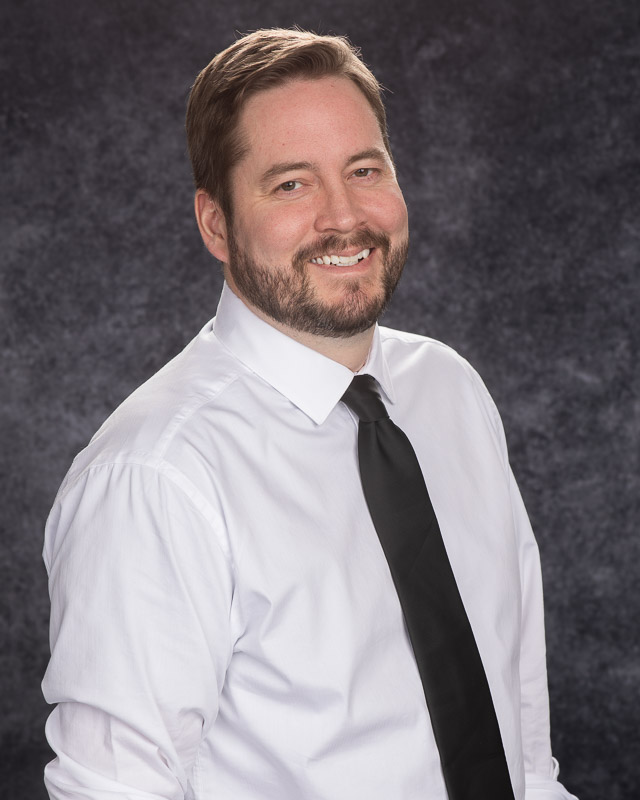 Title: RDA Learning Specialist
Division: Community, Family & Special Services
Department: Special Education
Tye Johnson is a two time graduate from Black Hills State University, double majoring in Sociology and Social Science and returning for a degree in K-12 Special Education. Tye has been involved in K-12 Special Education for almost a decade. His experiences include being a Special Educator at the middle school and elementary level, as well as an IEP Specialist.
Tye joined the Results Driven Accountability (RDA) team at Black Hills Special Services Cooperative (BHSSC) in July of 2018 and works across South Dakota in a variety of capacities including: data collection and organization; guiding school district staff in data analyses and action plan development, as well as South Dakota Special Education Accountability Reviews.  He loves working alongside others with the passion for education and learning, brainstorming and developing plans/supports to promote students outcomes and improve programs based on specific needs.
Tye's passion for education and learning is second only to his family; his wife and two boys. However, the two passions often times go hand-in-hand, as his wife is an educator and they are constantly looking for ways to play and learn with their little ones.  The sport of hockey has always had a big place in Tye's heart and he looks forward to sharing this joy with his sons as they get older.